This post has already been read 131 times!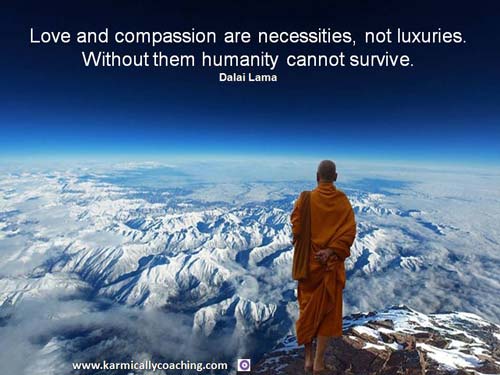 With a few hours left to bid 2011 adieu and welcome the New Year, I thought again about my New Year Resolutions and then decided, why bother?  I mean, I belong to the group where each December 31, I think of things I want to do or achieve, habits I want to get rid of and find that I don't really achieve much of what I set out to.
Not because I am weak but rather, life has a way of playing out where what made sense at the end of the previous year doesn't quite have much relevance during the events of the current year. Instead, I achieved a lot more than I had set out to despite not having resolved to.
So this year, I am going to focus on myself. Yes, I will focus on me but with a twist. This year, I am going to focus on the qualities that I WISH I had by putting into practice the Art of Invocation.
Essentially invocation means calling upon and when used with prayer and meditation, it helps you to imbibe the very quality or energy that you wish. 
2 Simple Steps to master the Art of Invocation
My simple method involves two steps.
Relaxation
Sit down or lie down and make yourself comfortable.

Relax your muscles particularly the shoulder muscles and gently close your eyes.

Visualize that you are in the center of a globe of white positive light.

Breathe in deeply visualizing that the air you are breathing is white positive energy and circulating through your entire body.

Breathe out the air visualizing that you are exhaling black air which is carrying out of your body all your self-doubts and negative thoughts.

Repeat the exercise 10 times or until you start to feel relaxed.
 

Invocation
Now in a relaxed state repeat aloud the invocation, which is the statement for reconditioning your mind and bringing about change. Choose the invocation quality that best suits your need at the moment. For example:
I call forth the quality of creativity
I call forth the quality of humility
I call forth the quality of compassion
I call forth the quality of kindness
You will begin to feel the difference. Stay in the moment and enjoy the feeling.
For best results, if you want to change fast, even though it might seem like it's slow, take the invocation that you have chosen and repeat it 3 times/day.  This works with affirmations as well.
The invocation will embed itself into your sub-consciousness mind. Since you'll be saying it so often, you'll soon begin to believe it. Most beliefs start through repetition of thought and in this case your attitude will positively change your emotions. You will be inspired to do more than you think possible!
Happy New Year and Happy New You!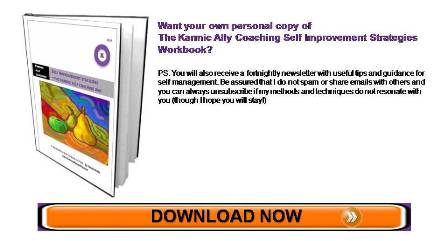 Follow Me
Share with others!