Resources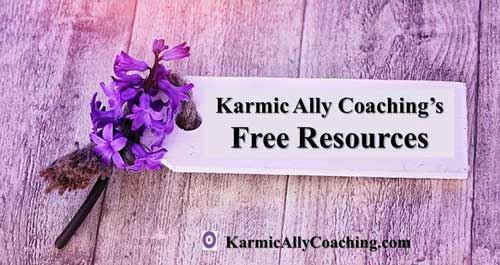 Dear Visitor
They say a journey of a thousand miles begins with one step. That seems to be the case for The Karmic Ally Coaching Experience. A journey that started 6 years ago with my vision to help high achieving career professionals get out of their professional rut, break down the impediments to their further success, raise their Executive Presence and find their own work life balance. This included the guidance and mentoring required to transition into self-employment.
Along the way, I've created different resources to help my reader and clients which are scattered throughout this website. I realized it was time to create a Page where you could find my no cost quick win solutions in 1 place.
This is just the beginning and  more resources will be added as I go along. So do visit this page or bookmark it.
Your Karmic Ally Coach
Vatsala
Emotional Intelligence – Checklist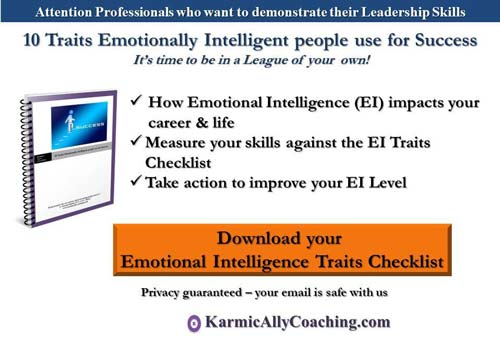 Get your Emotional Intelligence Traits Checklist here
Executive Presence Checklist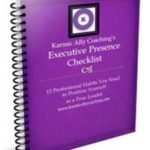 Do you have the 15 professional habits that demonstrate your Leadership potential? Find out with Karmic Ally Coaching's Executive Presence Checklist.
Executive Presence Mini-Course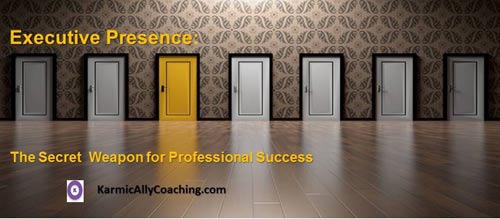 Imagine the doors you could open for your career and professional aspirations IF you had Executive Presence! This 5 day course with my support will definitely make a difference. Learn more here and sign up today !
Change Management Quiz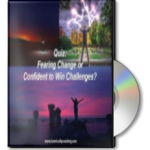 How well do you manage change? Find out with my simple quiz Fearing Change or Confident to Win Challenges and learn something new about yourself. You'll also get an immediate motivational tip!
The Karmic Ally Coaching Experience Business Readiness Self-Assessment

If you are a career professional who has decided to hang up your corporate world job running boots and enter the world of self-employment or business, then this free self-assessment 50 Attributes you need to be a successful Business Person is a must check for business readiness. Click the blue link to learn more.
Are You showing up as a valuable connection on LinkedIN?
If LinkedIn is important for you for networking – whether for your career or business, then you simply can't afford to alienate new contacts and connections. The Karmic Ally Coaching Guide 5 Mistakes Professionals Make on LinkedIN is a must read. Download your personal copy here.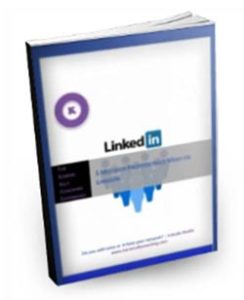 The Karmic Ally Coaching Burnout Self-Test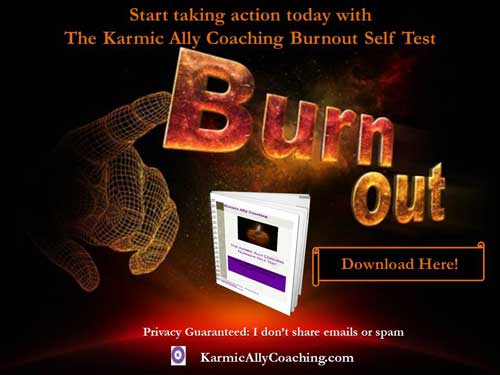 Think you might be heading for a burnout? There is a quick way to check if your fear is true or if it is just being overworked and stressed out. This self-test also includes some quick and easy action steps. Click Here to access the self-test.
How to Stop Procrastinating Right Now Teleclass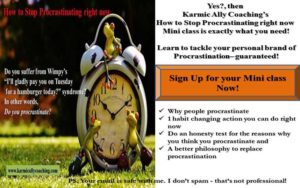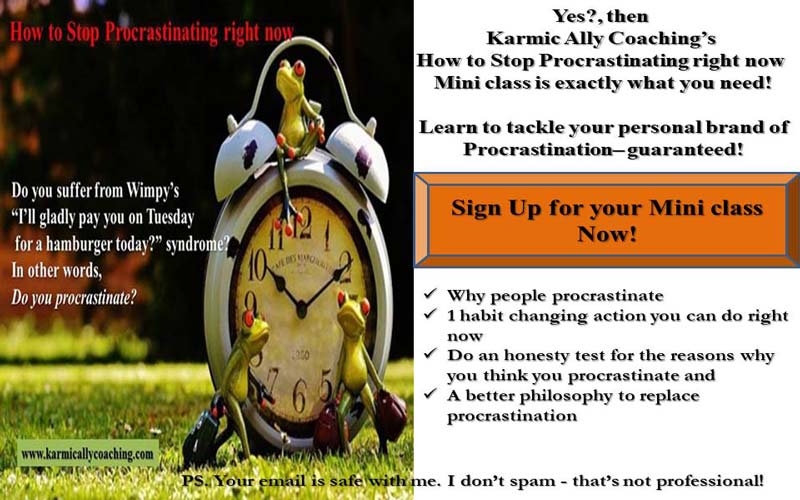 19 Simple Tips to Increase your CV's Value & Worth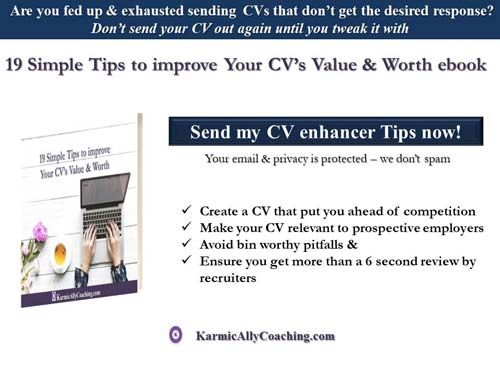 Quiz: Time for a Job or Career Change?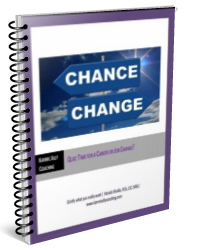 Have you ever considered what it would be like if you had taken a different career path? Maybe there is a "field you have always longed to break into or an idea you have been mulling over.
When you have been settled in a career it can seem risky to start over and difficult to know where to start. Or maybe you're bored of your present job? This quiz pinpoints whether you need a career or a job change. Click here to learn more and sign up to access the quiz.
Dream Career? Uncover what you want in 3 Steps – Guaranteed
Not sure if you are in the right job, leave alone career? Karmic Ally Coaching's 5 Day Zero in on your Important Career Need email mini-course is what you need.
Other goodies for professionals who want to stay on top of their game
Click on the resource image to download it. Thanks.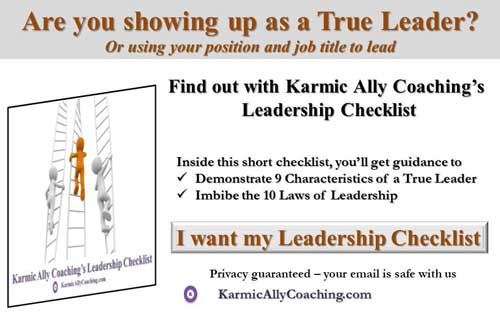 At Karmic Ally Coaching, we comply with CANSPAM Regulations and I request you follow the email sequence to confirm that you wish to receive the complimentary information whether ebook, assessment or quiz.
In addition to receiving the resource, you will also be added to my subscriber list and receive a weekly email with tips, resources and special offers that are exclusive to my subscribers. I might send an occasional email with new resources that I feel would be useful or of interest to you.
You can opt out any time you like but I request that you do not mark it as spam because professionals ask for permission before sending emails! In fact, please white list my email address vatsala(at)karmicallycoaching(dot)com.
Follow Me
Share with others!