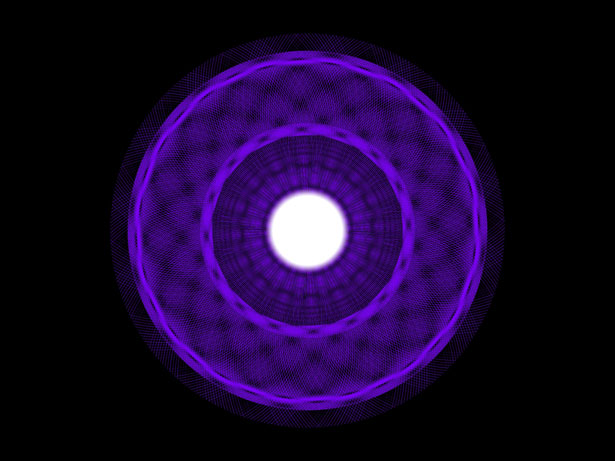 Last Year in December I wrote about Releasing Negative Trends – A New Year Resolution and touched upon the differences in the perspectives of positive and negative thinkers with a strategy for positive thought patterns.
The strategy works, but eliminating negative thoughts can be challenging at times as they are charged with emotions which may be missing with positive thoughts.  A prescription diet of thinking more positive thoughts might not necessarily work although they are effective through the programming route suggested in the above blog post and anyway, how does one work out how many positive thoughts need to be thought to neutralize one negative thought?
So just as one tweaks a plan of action for new information that one comes across or adjusts an annual budget during the year with rolling budgets, here are 6 tips to help tweaking the release of negative trends and making negative thoughts work for you.
Reframe the Negative Thought – In other words, put a positive spin on it. Instead of thinking "I cannot afford the latest plasma television" reword your thoughts to something like "I can afford the latest plasma television but have better things to spend my money on". Another example? "This deadline is impossible" reframed to "This time constraint is a great opportunity to see how well I manage the available time".
Use Negative Thoughts as a Self-Awareness Trigger – I have used this one with a lot of people when their statements start to reflect negative thinking. A little probing often reveals an underlying situation that requires action rather than the negative thought itself which is a symptomatic indicator. Getting to the root of the issue and the trigger that sets off the negative thinking is a great tool for self management.
Have Attitude full of Gratitude – Take the sting out of the negative thinking by being grateful for the things that are going right in your life or in the situation. When faced with a daunting situation, find something in it to be grateful for, whether it is an opportunity for self-growth, the support systems that you have or the choices available to you.
Adopt a few Stress Management Techniques – Our most negative thoughts crop up when we are stressed out or just plain tired. Make sure you know your stress resilience limits and imbibe stress management techniques such as sports, meditation, yoga and hobbies that work for you and your lifestyle to manage stress.
Do Fun Stuff that makes you Happy – If you are happy, then you certainly won't have time to be unhappy or have negative thoughts. Make a list of activities that make you happy and find the time to do at least one of these activities each day.
Be Kind to Yourself – Negative thoughts are often reflective of underlying self-esteem issues. The best way out of this is to accept that no one is perfect and neither are you. When you do things well, celebrate your small successes. When things go wrong, treat them as learning experiences so that you are better prepared next time round.
The next time you find a negative thought creeping up behind you, try one of these tips and banish the thought from your mind for good.

Your turn now. Do you have any tips or advice to share on keeping negative thoughts at bay or using them for a positive purpose? I'd love to read about them! 
Light Of Grace (B.G.R) by Anonymous User
Written By: Vatsala Shukla
Follow Me
Share with others!