This post has already been read 361 times!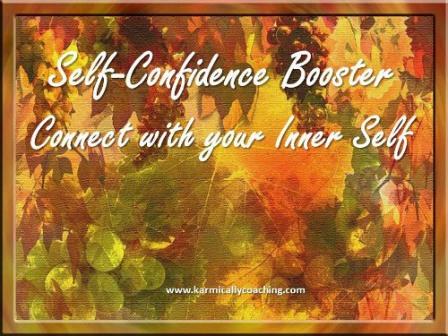 Problems with self confidence & self esteem are often maintained by habitual patterns of thought, often created in childhood or adolescence. Sometimes, incidents in later adult life too can shake up one's self confidence. If you find that you often put yourself down, blow problems out of proportion or 'prepare to fail', then quite possibly, you have lost touch with your inner self or inner power.
It is this inner self or inner power where your confidence comes from.  It is not your relationship with others – as a parent, child, spouse, friend or colleague; or what you do for a living that defines who you are, these are simply the things that you do.
The person you are is the very essence of your being. Your inner power, which can also be called, your Higher Self, is all knowing and wise.
3 Ways to Connect With Your Inner Self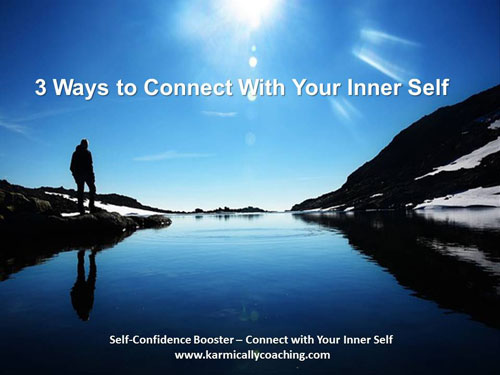 The Higher Self communicates with us through intuition and the best way to boost your self confidence is to reconnect with it. A few handy methods include:
Recording your thoughts and feelings in a journal thus tapping into your stream of consciousness and exploring your thoughts at a deeper level.
Sit in an outdoor environment, embrace the sounds of nature, allowing your thoughts to come and go as you enjoy nature.
All these techniques will enable you to connect with yourself rather than letting the world do your connecting. In touch with your Inner Self, you will have greater clarity of who you really are.
Want to learn more about Self Confidence? My Kindle book Self-Confidence in 8 Steps is a good starting point.
Follow Me
Share with others!