This post has already been read 293 times!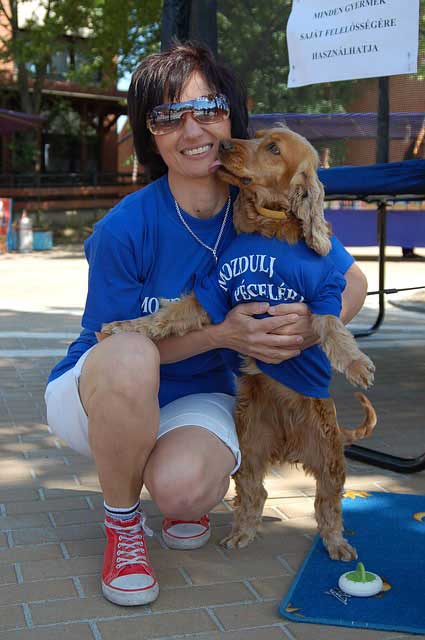 We often do a lot of volunteer and unpaid work as a labour of love or for a cause where the goal is not monetary benefit but the achievement of a desired outcome and we know our efforts count to achieve something greater than ourselves. Very often we learn soft skills that we might not in the corporate world like managing a group of 4 year olds at a birthday party or babysitting. My two cents – it requires the qualities of patience, tact and alertness as any parent would tell you. 
So why put your unpaid and volunteer work in your resume?
Well, for starters would you like to change your career? Have you been out of work and need to justify how you spent your time other than putting it down in your resume that you have been applying for jobs in a recessionary market? Everyone knows how difficult it is but yet the question can be asked at an interview.
Sometimes an opportunity comes along where it is your outside office work and interests that can make or break your being a winner, a point that I made in my post on hobbies and interests in a resume.
As a successful criminal lawyer friend of mine who often does pro bono work tells me repeatedly, if you have done the work, put it in your resume. Experience counts. 
As an example, let us look at volunteer work for the local canine shelter. The skills would vary depending upon the kind of work you did but there is responsibility and team work.  So you could write:
Volunteered my time for Bow Wow Canine Shelter for 2 years where my key role and responsibilities included

Reported on time in the morning  to walk the dogs/ change dressing of injured dogs

Planned and co-ordinated fund raising and pet adoption drives

Liaised with local authorities when abuse cases were brought to the attention of the shelter

Provided unpaid staff leadership in the absence of the supervisor

Was in charge of petitions for preventing cruelty to animals
There may be milestones you achieved. For example getting stray dogs vaccinated through the local municipal office's sponsorship, more volunteer surgeon vets for serious cases, more adoptions and more awareness of kindness to animals in general.
As a starting point, make a list of all the unpaid or volunteer work you have done. Like with regular jobs, compile the dates of the beginning and ending of the volunteer/unpaid work, organization name, position held, job description and any significant achievements and contributions.  Depending on the job you are applying for; bring out the specific skill sets you used. 
Last but not least, do remember to ask the organization that you volunteered for to give you a reference.
Written By: Vatsala Shukla
Follow Me
Share with others!