This post has already been read 551 times!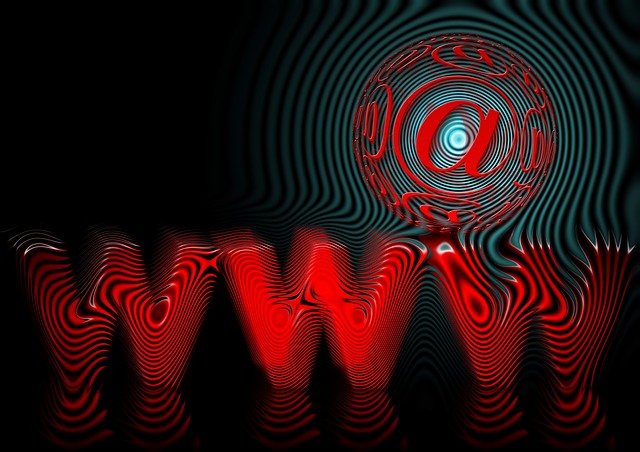 Ask yourself in all honesty, if any of the following apply to you.
I stay logged onto my internet email account throughout the day and press my refresh button at least once every half hour
I keep my Blackberry on 24/7 and run to it even in the middle of the night when I hear the sound 'ping' or even keep it next to my bedside
I check my emails

before I have my first sip of coffee in the morning or even collect the newspapers from the door
Even if I am busy, I must put everything aside to answer the email, even if it is to forward jokes to friends
I have my Facebook, LinkedIn or any other social/professional site application installed on my mobile and text on the go (suppose I miss out on something?)
I haven't seen my friends in my city or spoken to them by telephone for over six months but have an idea as to what is going on in their lives thanks to emails, Facebook and other social network sites email alerts.
If you answered yes to more than two of the above, then you might be heading to be the latest casualty of this syndrome. Please do some self management before you need to call in the professionals or join an Email Anonymous Group for a 12 Step Program.
Email Overwhelm is a known Social Disorder!
The 'You've got email' syndrome or email overwhelm is a known disorder impacting our lives and a key area to be addressed in effective time management.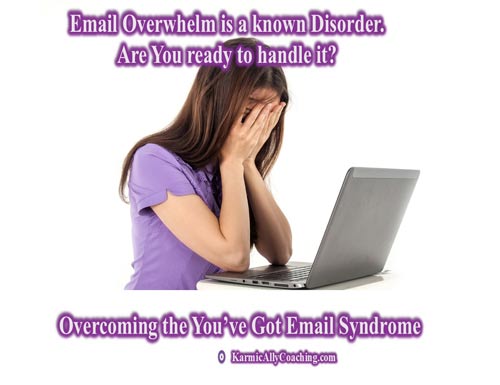 Complete abstinence is not required. Self-management goes a long way to reclaiming your time and making email reading and website tracking an enjoyable relaxing activity.
How to tame your email anxiety and inbox
I often challenge people who complain about the Blackberry  responses taking away quality time from their family and personal lives to switch off the Blackberry on a Saturday midnight  and resist turning it on till Monday morning.
To date none have been successful completely and terms were renegotiated till Sunday midnight. Despite complaints of anxiety and withdrawal symptoms, they realized that a few hours away from the outside world enabled them to have quality Me and family time helping them to overcome guilt of neglecting the important people and things in their lives at least on a Sunday.
For those working from home, it helps to schedule specific times during the day dedicated solely to email checking and refraining from logging onto the computer before that morning cup of coffee. To make your efforts reap results, schedule the times in your diaries or time planner. Control the impulse rather being controlled.
Use filters to organize incoming emails into different categories. That way, even if you cannot resist the impulse, you can endeavor to read only those emails that land in your important folders.
Make different email accounts for different types of emails; business, personal and subscriptions/newsletters to assist the sorting out process and ensure that you don't miss the important emails.
Once you action your email, delete it or transfer it to another folder so that your Inbox only shows recent mails.
Regularly delete emails over one year of age. Revisit your email subscriptions and remove those that are not relevant to you at this point in life. Disable email alerts for networking sites or restrict them to a once a week notification.
Reclaim your time and life!
Have you ever suffered from email overwhelm? What steps did you take to overcome it? 
Obsession with your Inbox is also an indicator of bad time management and priorities. Take it from someone who's been there and done that. This resource will help you – guaranteed!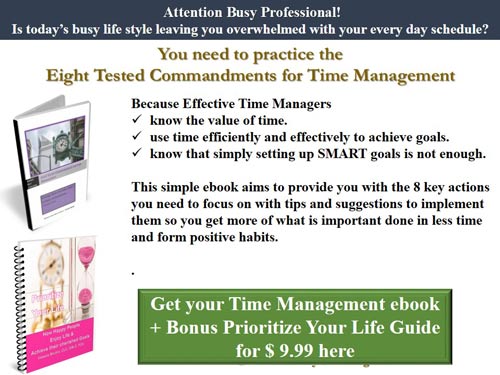 Follow Me
Share with others!