Online Job Applications Report
Are Online Job Application Forms Driving You Crazy?
Get your copy of Karmic Ally Coaching's Online Job Application Report for $10 now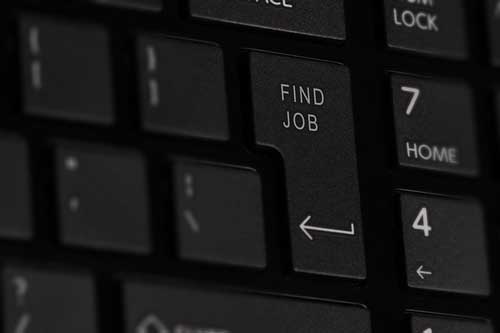 Nowadays, the job search process is not just limited to sending letters or emails with an attached Resume. Quite often companies will send you a job application form or a link to an online form where they can ask anything from basic information and attachments to full details with essays.
I agree this is a tedious exercise and one that can become a nightmare but if you are really keen on getting a job interview invite, then you have to play by the rules.
Online forms can be tricky and a lot depends upon how intuitive the application form software is, how much it allows you to save as you progress and whether there is a final checkpoint before submitting the form.
The ability to successfully complete an online application form is a litmus test in itself – the ability to follow directions, your attention to detail and how well you can demonstrate that you are a strong potential candidate.
At the same time everyone who is submitting their online job application would be doing it in the same format.
When filling out an online application, your goal should be to set yourself apart from others and keep yourself in the running for the interview that could land you the job you seek.
My Solution to help You with those awful online job application forms
Introducing the 7 things you really need to keep in mind while filling out online job applications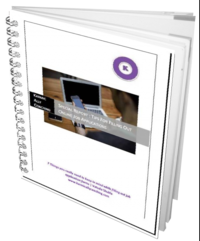 This  simple report shows you 7 things that you really need to keep in mind while filling out online job applications, or even offline job applications.
Are you ready?
Let's get started on helping you ace the task of filling out Online Job Applications and improve your chances of finding your perfect job!
Get Your Report immediately for only USD $10 

You will be directed to Paypal and the entire transaction will be done over a secure line. Be assured that we don't store credit card information – everything is handled by Paypal.
After you place your order & confirm payment you will be redirected to a "thank you" page from where you can download the report. Simply follow the procedure to be taken to the Report.
India based participants may need to contact me separately at vatsala(at) karmicallycoaching(dot)com
If for some reason you're not redirected, please send me an email at vatsala (at) karmicallycoaching (dot) com with details of your purchase and I'll get a link to you asap.
Since Karmic Ally Coaching is offering non-tangible irrevocable goods we do not issue refunds once the order is accomplished and access is granted to the product. As a customer you are responsible for understanding this upon purchasing any item on this site.
Please note all digital products are non-refundable once payment is processed. This digital product is yours forever. If you have any questions or concerns, ask in advance of purchase at vatsala(at)karmicallycoaching(dot)com.
Follow Me
Share with others!

I adhere to the Certified Coaches Alliance Code of Ethics and Standards. A copy is available on request.