Executive Presence: The Secret Weapon for Professional Success
How to demonstrate your leadership potential to influencers with the key characteristic that sets you apart from your colleagues so you climb the corporate ladder faster.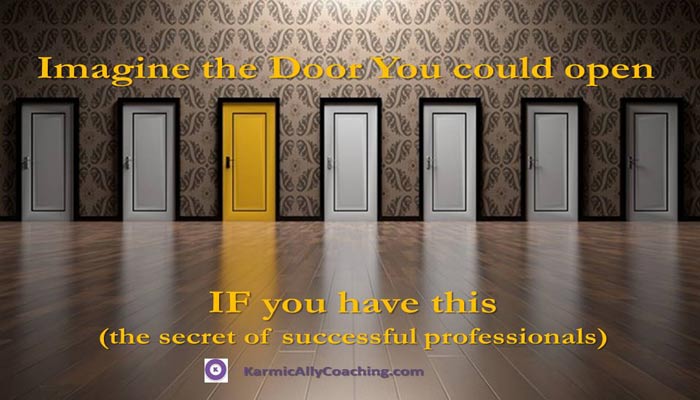 Executive Presence isn't a buzz word or a Shiny Object but a characteristic that is crucial if you want to get ahead in your career and want to be considered Leadership Material by decision makers in your organization.
In the course of my corporate career as well as during the years that I've worked as a Coach and Mentor, I've noticed quite a few perfectly smart and capable professionals who are at risk of derailing otherwise promising careers.
It's usually for a lack of mastering executive presence, the perception of which senior executives consider a key characteristic of getting ahead.
Imagine how far you could go in your career if you had this 1 thing………
That's why I've created a simple step by step 5 day email course with 2 case studies aimed at jump starting your efforts to begin creating and enhancing your Executive Presence.
In this 5 day email course you will
Understand the concept of Executive Presence and Gravitas

Identify the skill gap that prevents you from projecting Executive Presence 

Learn the 3 most common mistakes that professionals make when it comes to raising their profile, visibility and how to overcome them

And more!
If you are an action taker and use the guidance and information in this email course, I guarantee you'll see a difference that includes but isn't limited to:
Assessed and identified

your specific skills

gap against the characteristics of the 3 Pillars of Executive Presence so you can focus on what really matters
Raised people's perception of your Leadership qualities with 3 doable actions
Play

Positive Politics

with subtle tactics that enhances your visibility and improves your reputation in a minute
And more!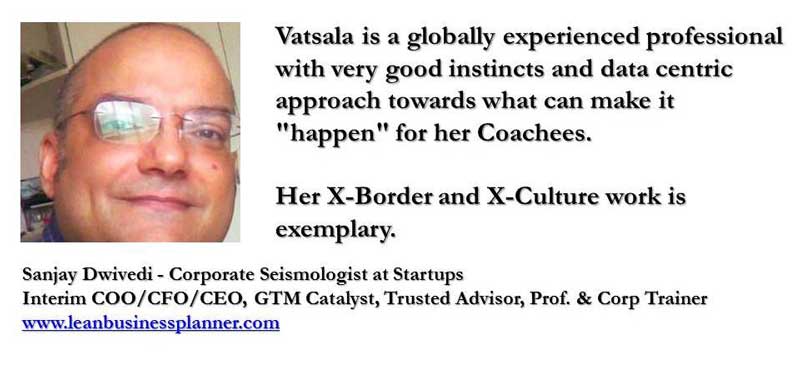 If you want to get ahead in the corporate leadership race, then this course valued at $47 is for you for free. Enroll now!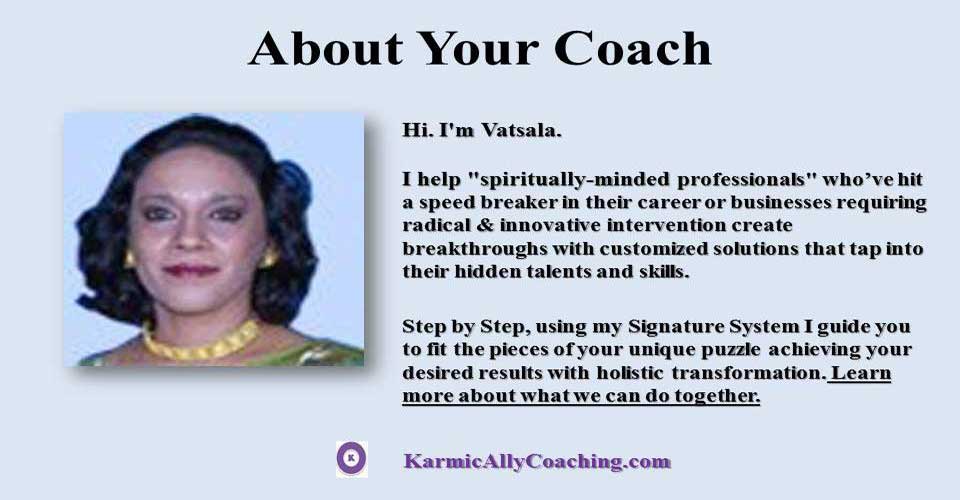 Follow Me
Share with others!

I adhere to the Certified Coaches Alliance Code of Ethics and Standards. A copy is available on request.