This post has already been read 449 times!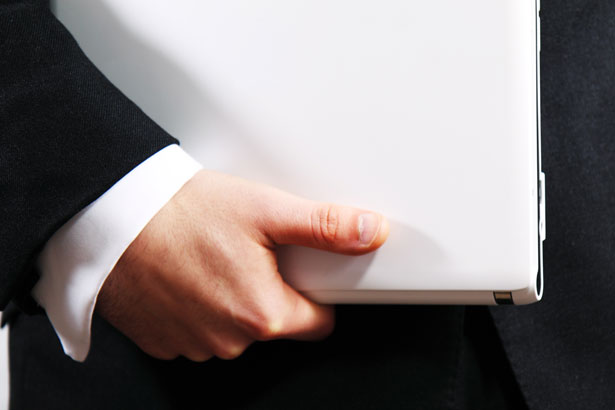 Everyone knows about personal development plans and self-improvement plans but what about professional development?  Advancements in technology, techniques, methodology and information take place rapidly and the skills or knowledge that you had learned earlier put you in danger of being made redundant unless you keep upgrading your skills and enhancing your knowledge. This does not mean going out and signing up for all the training programmes that your organization offers or that appears in advertisements whether you read them in the newspapers or receive email alerts.
It means recognizing a potential competency gap, upgrading existing skill sets or learning new skills to keep up with the world and your career goals.
We all have career goals whether long term ones like retiring wealthy at 50 or becoming  the CEO of our organizations within 5 years to simpler short term ones  like getting promoted at the next appraisal round or being made project leader for career enhancing assignments.  They all require professional development.
Once you know your career goal, which should be SMART, compare your present skills and experience to that which is required for successful goal achievement. Honestly look at your present situation and determine if there are gaps in what you need to be able to do and what you are able to do.  In other words identify the skill gaps requiring to be covered by further professional development. Some questions would be:
Do I need to upgrade my qualifications or education?
Do I need to master or upgrade a particular set of skills?
Do I need to ask for more experience in my own department or approach my Manager for a short term secondment?
Are there in-house training programmes that can cover my requirements or external ones that fit my need?
How much would the upgrade or new skills cost?
Would I be willing to invest in myself? 
It often helps to talk to your immediate supervisor and peers to get a feedback and identify those developmental areas which might be visible to others but not to you.
Some of your professional development needs might be met through reading journals in your area of specialization, attending seminars, webinars and workshops.
Others might require further studies or going on courses. Some of these  might require sponsorship from your employer to cover the cost. Here we need the involvement of other parties such as your immediate supervisor, the Human Resources department and those who would authorize the expenditure. You might find yourself having to make a business case to justify the expenditure on the course.
While preparing the business case make sure you are able to present the answers to Who, What, Where, Why and How questions.
If the course is relevant to your current position or will enable you to add further value to your organization, given a logical business case presentation, authorization would be possible.
Treat professional development as an investment in yourself. At the end of the day, if you do not look after yourself, no one else will.
Follow Me
Share with others!