Almost There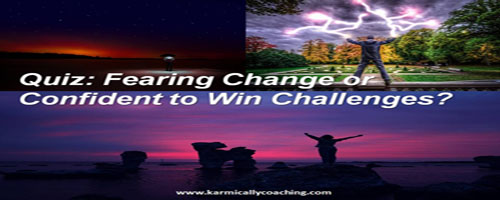 Thanks for filling in the sign up form for the quiz. You will shortly receive an email from my email service asking you to confirm that you do want access to the quiz.
To ensure that I do have your permission to send you the details of the quiz and that I comply with CANSPAM Regulations, please confirm subscription in that email. If you change your mind and don't want to get the quiz, you don't need to do anything.
If change is presently an issue for you, how are you coping with it? I invite you to check out my book Stress Management with Chakra Balancing Exercises that has stress resilience building exercises as well as other tips that I share with my client.  Click on the image and a new window will open to show the details.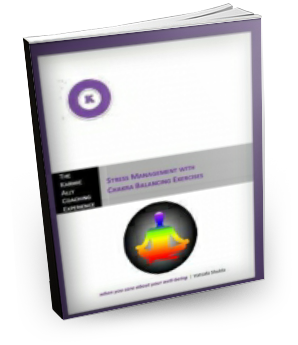 See you on the other side!
Vatsala

I adhere to the Certified Coaches Alliance Code of Ethics and Standards. A copy is available on request.