50 Attributes you need to be a successful Business Person
So you've finally taken the decision that you want to start on the journey of self-employment as a business person to be your own boss using the skills and experience that you have gleaned over the years in your corporate job. Congratulations!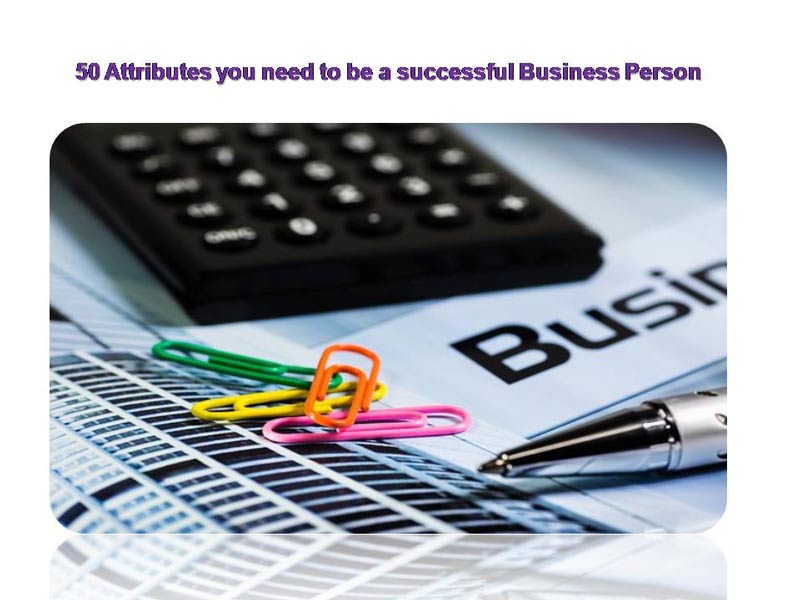 But are you fully ready? Is this the right time?
Do you need to do some more Inner and Outer Work?
Or you have already embarked on your journey perhaps some time back but feel you are missing a piece of the Success Puzzle?
If yes, then it's time for a quick self-assessment to take stock of where you stand right now.
50 Attributes you really need to be a successful Business Person
This simple assessment cum checklist is designed to help you find the answers to the above questions and assess if you are ready to start your business. It will ask you to think about key aspects and whether you agree you have the mindset, characteristics, skill set, support and financial preparedness for being a successful entrepreneur.
This checklist in no way predicts or determines your potential success or failure, but serves as an important tool to help you become aware and mindful of the success factors.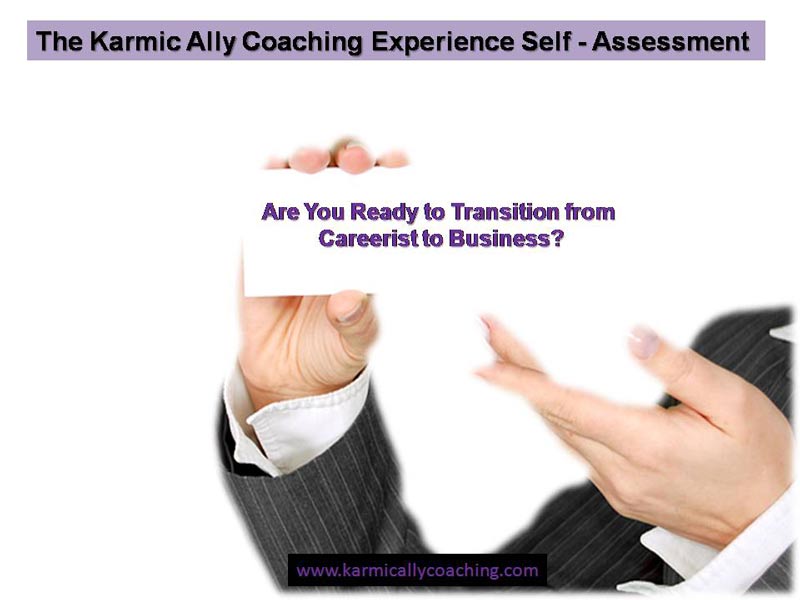 PS. As part of my commitment to your success, you will also receive a fortnightly newsletter with tips, resources and other special offers to help you on your Journey to Success. Be assured that your email is safe with me and that I don't Spam. If you feel that my work is not aligned with your needs, you can always unsubscribe though I hope you will stay.
Follow Me
Share with others!

I adhere to the Certified Coaches Alliance Code of Ethics and Standards. A copy is available on request.